A custom / modified kit is supplied for those applications not suitable for a standard size kit.
Examples:
For Pleasure/commercial use as a Boutique, Bar, Restaurant, Office, Motel, Private Residence etc:
Pontoons used for commercial structures should conform to Government regulations in regard to weights and size.Meet other boaters and exchange pleasant conversation.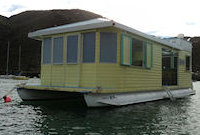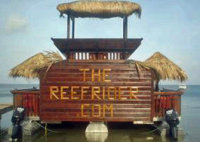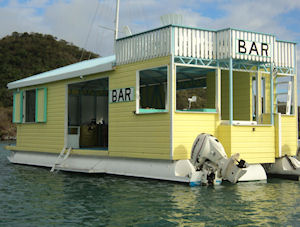 A floating bar or restaurant is a great way to enjoy a meal, snack or beverage without the inconvenience of leaving the water way.
Below kit has 3 pontoons with a 39 inch diameter x 39 ft long x 24 ft wide.